MANDURAH – EXTREME OPEN OCEAN TOUR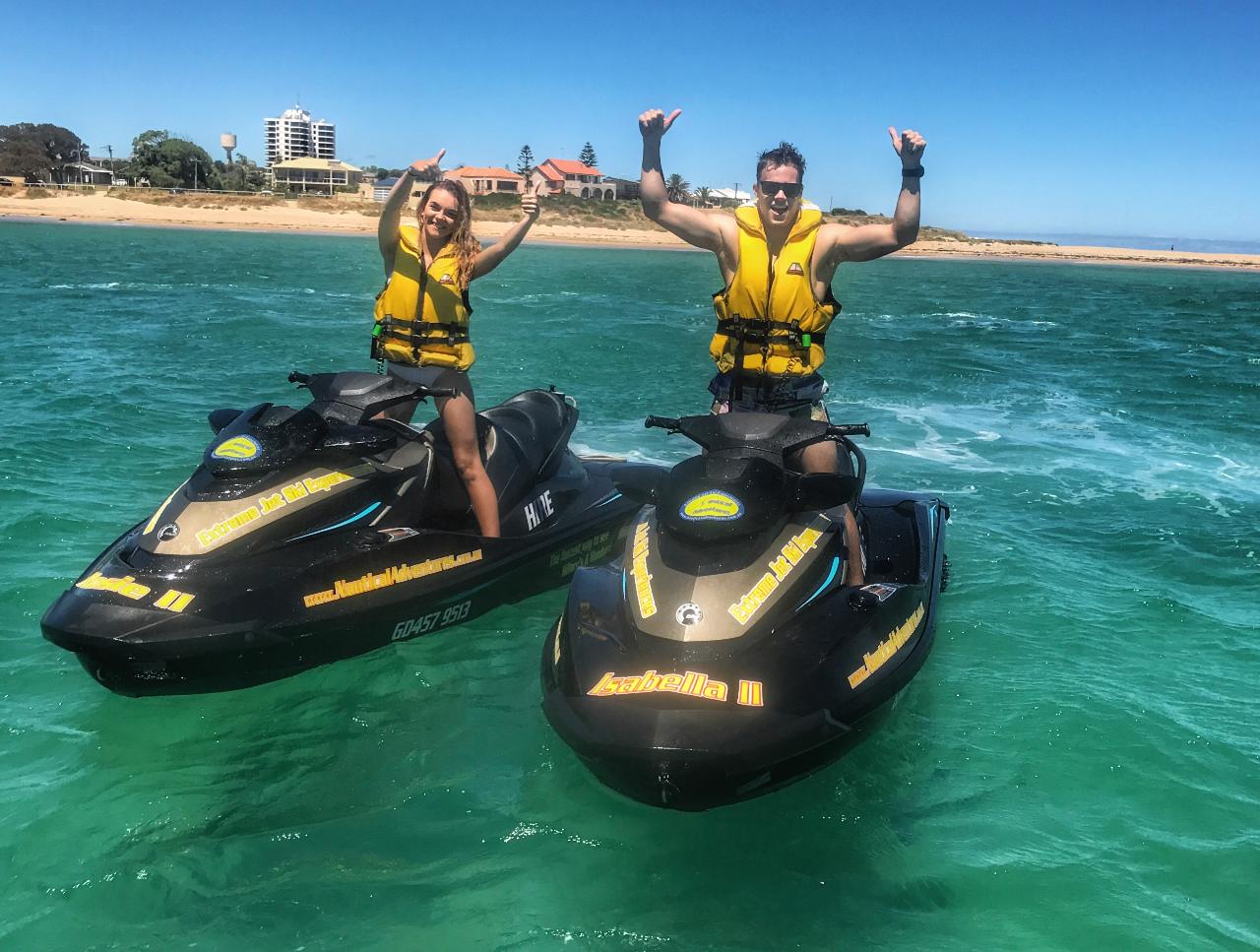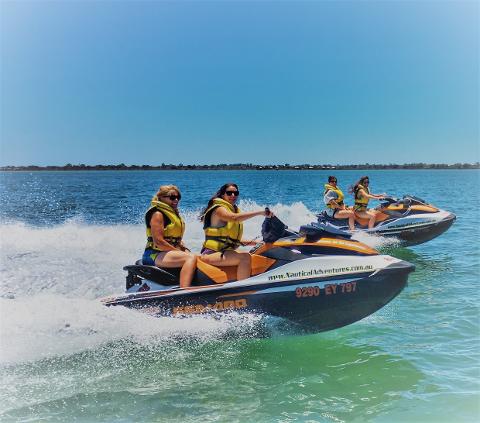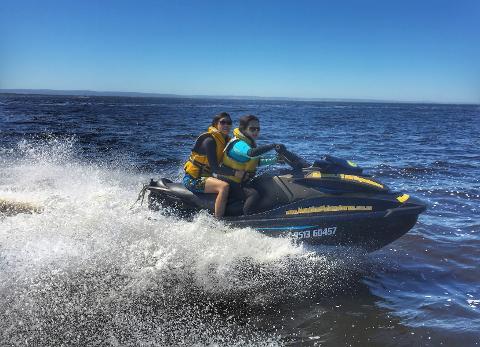 Duration: 2 Hours (approx.)
Location: WANNANUP, WA
Product code: MEOOT90
1.5-2 hour 'EXTREME' Jet Ski Experience
Includes:
No license required
Jet Ski Tour
Marine Life Spotting (i.e bottle nosed dolphins, comerant, egret, black swan bird life)
Comprehensive Safety Induction
All safety equipment
Experienced & certified Tour Guide
Walk on walk off service
This tour is not for the faint heated. You set out from Bouvard Marina along the Dawesville channel,the tour then heads out into the rolling swells of the Indian Ocean. The tour
picks up pace dramatically and you find yourself bounding through the open ocean and ridding the waves and swell along the spectacular Mandurah coastline.
The mood changes as you reach the mouth of the Mandurah inlet. Here the tour allows you to take in the sights of the city centre, where you'll marvel at the changing scenery as you pass under the old and new Mandurah bridges. Enjoy amazing flat water skiing through the Peel Estuary finishing by navigating your way through the S-Bend channel makers into the Harvey estuary before returning to Bouvard Marina.