DRINK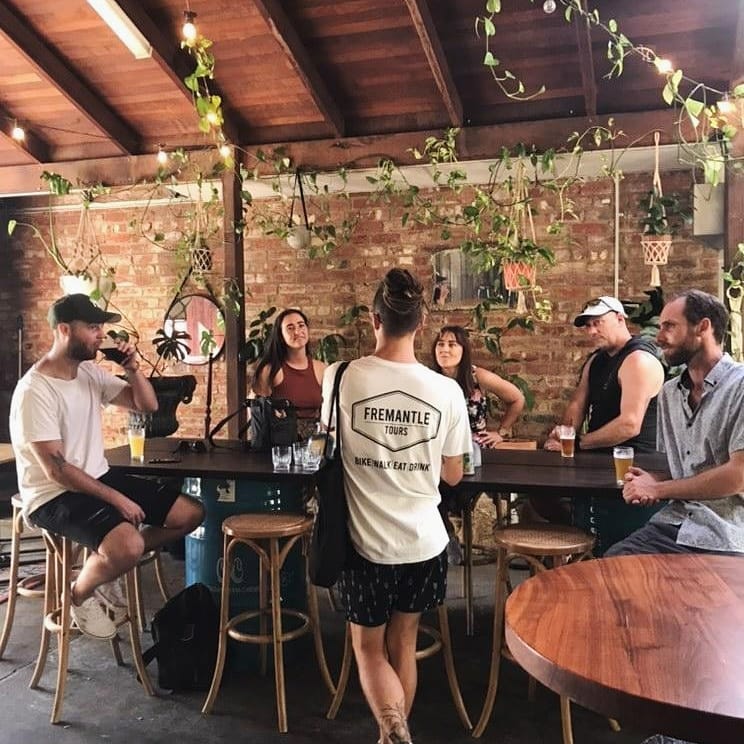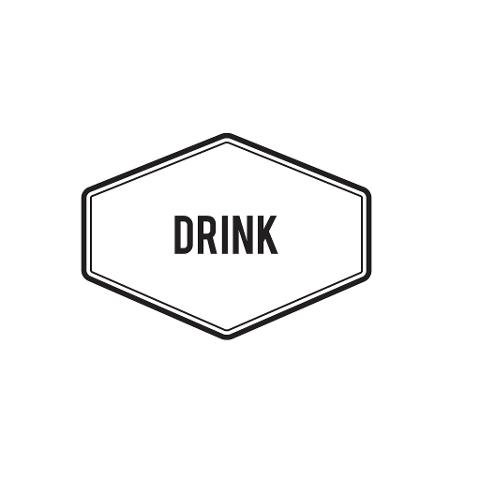 Duration: 3 Hours (approx.)
Location: Fremantle, Western Australia
Product code: DRINK
GO WHERE THE LOCALS GO!
Fremantle boasts numerous new bars, restaurants and cafes but how do you know which ones are worth a visit? Or keep track of the newest microbrewery or bar that's opened? Now you don't have to, let us SHOW YOU
Come along on our DRINK tour to discover the best of Fremantle's brilliant bars, great cocktails and reincarnations of some old favourite spaces. Each venue will offer something different, focusing on their specialities. You will receive an intimate insight into each establishment from the staff and your guide.
At each venue there will be drink and specials available only for our guests, a local guide with tales to tell plus some good old fashioned service. In between you will learn more about Fremantle's vibrant past and our exciting future, some sordid history and unlikely but true stories.
TOUR HIGHLIGHTS
Visit 3 local venues, all with their own style and flavours
Intimate insight into each venue
Drink and food specials just for you



We will finish up with time to kick on or get dinner from one of Fremantle's fantastic restaurants of which we can recommend to suit your taste and mood!
JOIN A FREMANTLE TOUR, BE A TRAVELLER NOT A TOURIST!