6 Hour Whale and Walk Safari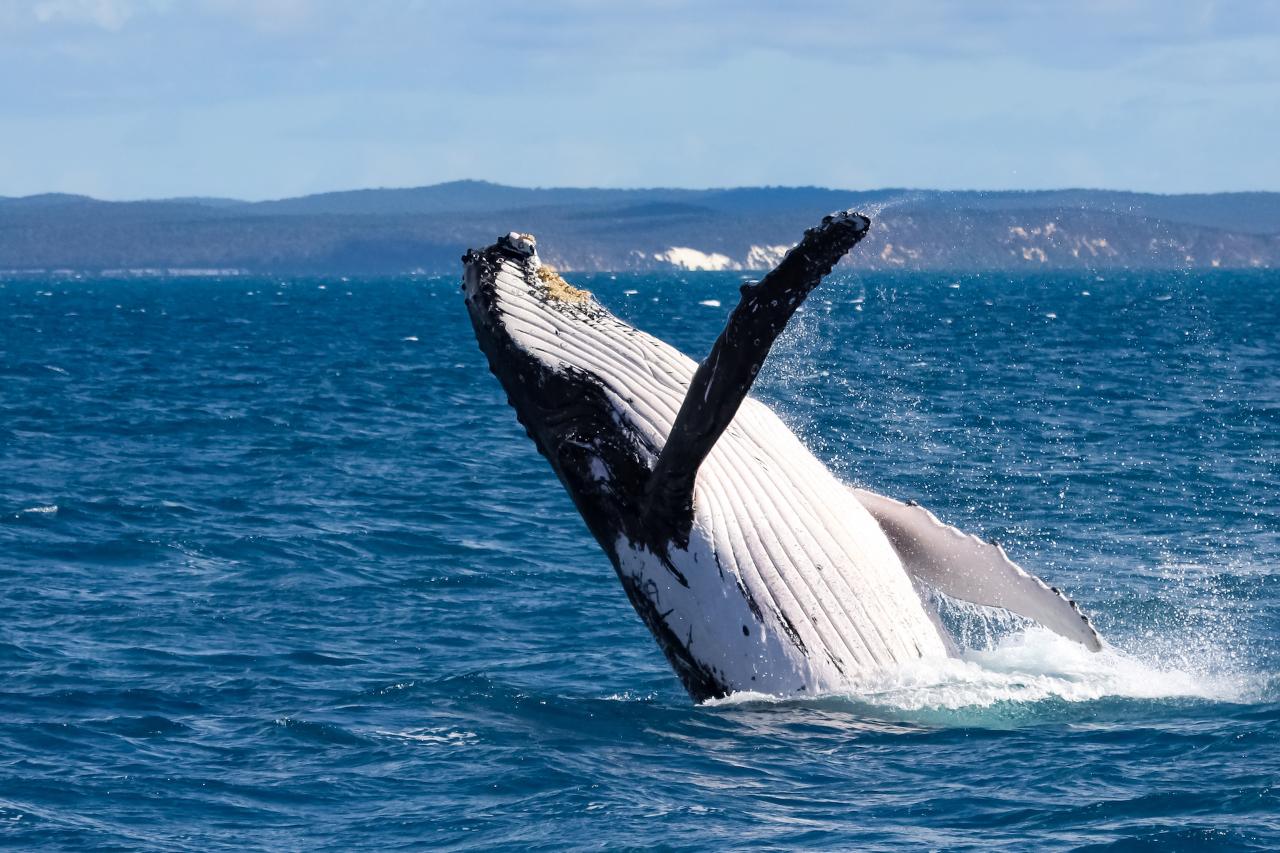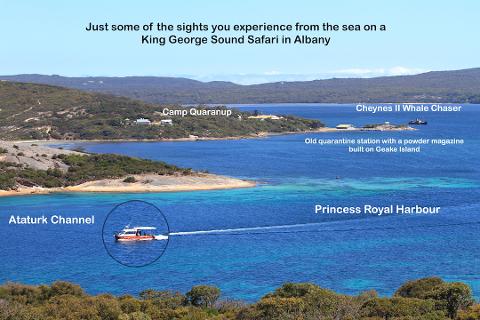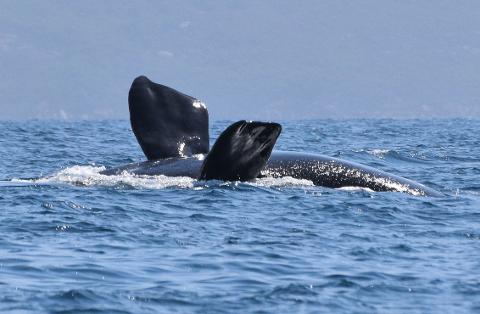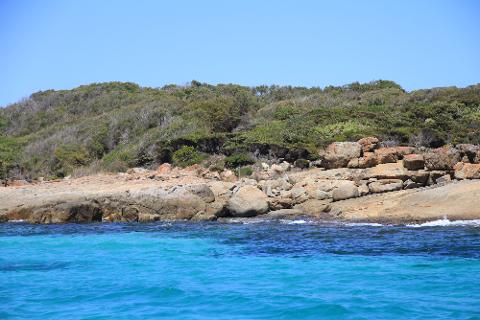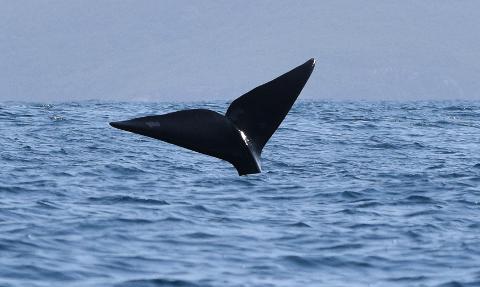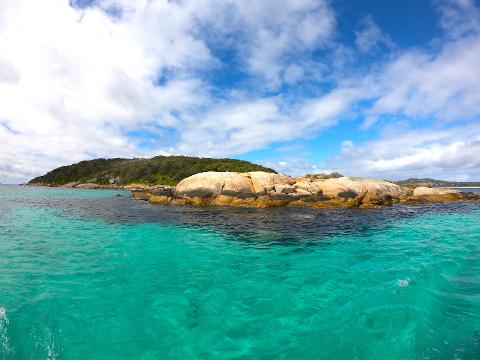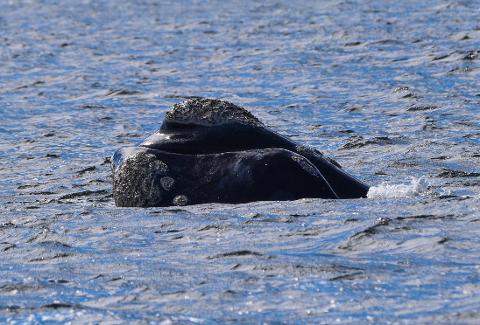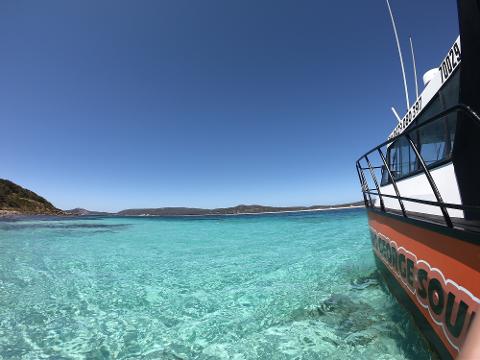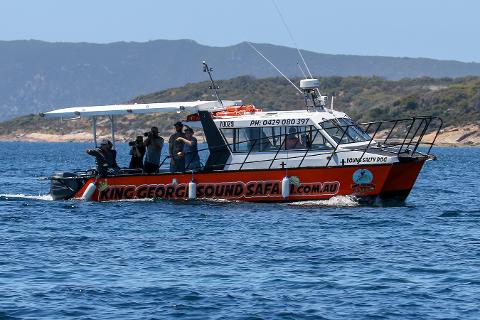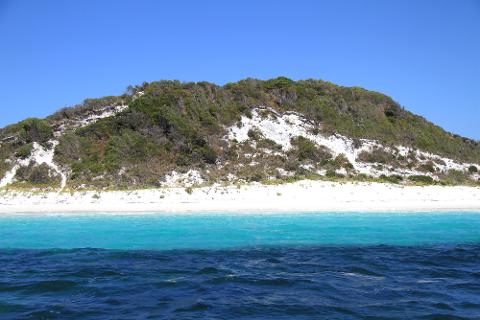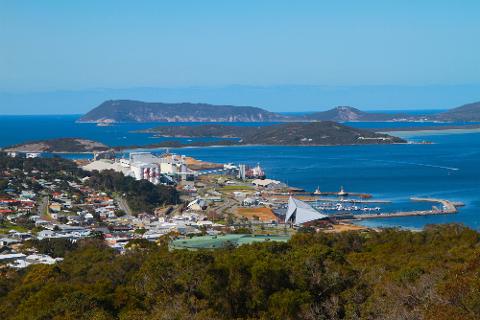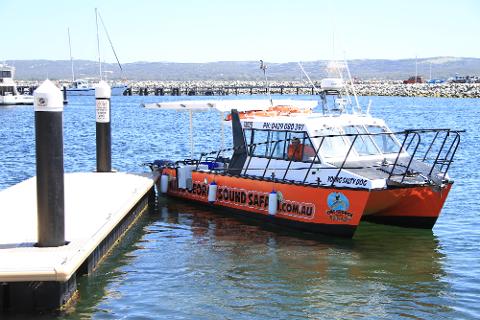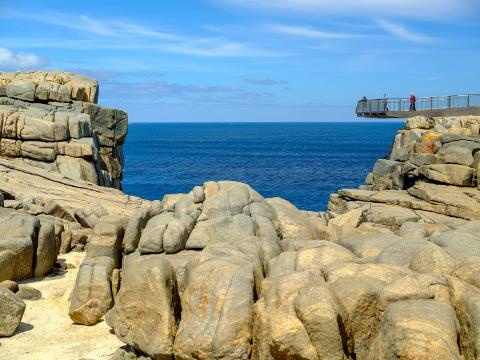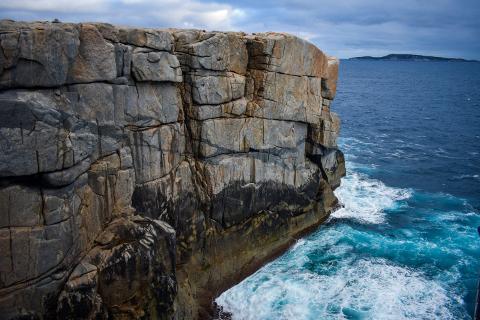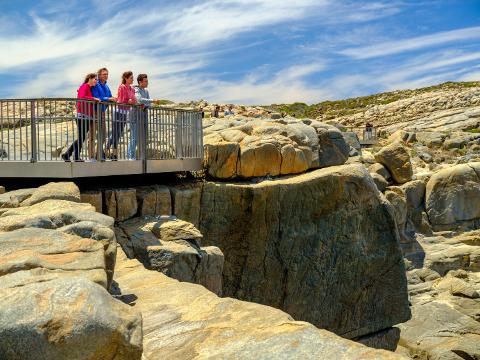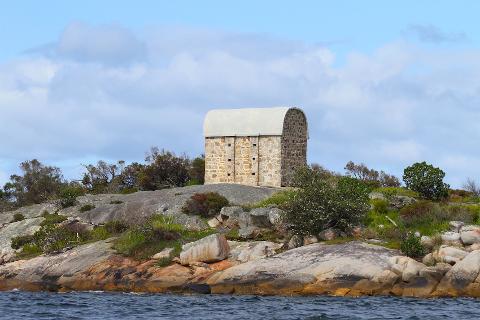 Duration: 6 Hours (approx.)
Location: ALBANY, WA
Product code: 6HWWALK
Join us on Albany's most affordable and personalised Whale watching tour, followed by a guided walk around Vancouver Island led by Down Under Discoveries.
Our next tour is in the School Holidays on Wed 9th October from 09:30 to 15:30.



If you would like to see the Whales and learn all about the history of the region, while walking off some of the festivities of the school holidays, then this 6 hour tour is perfect for you and your family.

From around May to October, Humpback, Southern Right and occasionally rare Blue Whales can be seen in Albany's waters where they frolic, mate and calve. Dolphins and seals can be seen all year round. But seeing whales is our priority on this Safari.

This is our popular 3 hour Winter Whale Safari with a twist. Departing Albany Marina on board our twin hull catamaran the "Young Salty Dog", an ex sea rescue vessel, we'll cruise around Princess Royal Harbour, circling the shipwreck of the Cheynes II, a 440 ton steam whale chaser. It can be seen from the shores of Albany but it's incredible to view up close and a photographers favourite.

Situated in Princess Royal Harbour, part of King George Sound, Albany's waters are steeped in history. Imagine what it would have been like when the first explorers pulled into the harbour as early as 1627 or when the first ANZAC troops departed Albany for WWI in 1914.

You'll cruise through the Ataturk Channel and have a great view of Point King Lighthouse, Point Possession and the ANZAC Centre on Mount Clarence from the sea. Seeing whales is our priority on this safari, so we go where they go. We visit the beautiful turquoise waters of Mistaken Island, the natural beauty of Gull Rock and Seal Island. Cast yourself back in time to the days of the old whaling ships and see the Whaling Station in Frenchman Bay from the sea.
Pristine white beaches that can be seen include Brambles, Whaling Cove/Fisheries (a local nudist beach), Ledge Beach, Goode and Middleton Beach. We cruise past Camp Quaranup, established in 1875 as a quarantine station with a powder magazine built on Geake Island.


Read what other customers have said on our Trip Advisor Reviews
Following your 3 hour Whale Safari, we pull up at the jetty at Camp Quaranup, where you disembark and are greeted by Chelle, your guide for the next leg of your journey.


Immerse yourself in nature with Down Under Discoveries on a guided hike along the The Point Possession Heritage Trail.
This 3.5km loop trail takes visitors from the old Quarantine Station at Quaranup to Point Possession where George Vancouver claimed the whole of Western Australia for Great Britain. Enjoy a lunch break (byo) at a scenic spot with views of King George Sound, the shipping channel, Princess Royal Harbour and Albany Port. There are some steep descents and ascents however is achievable by anyone with a basic fitness level and even more so in a guided and supported group experience.

To finish off the day, walkers then jump in the Down Under Discoveries bus and head to the iconic natural attraction "The Gap" and "Natural Bridge", to witness an impressive rugged granite channel carved by the waves of the Great Southern Ocean crashing against the granite coastline forming a spectacular sheer drop of almost twenty five metres.

You are then returned to the Albany Marina, Albany Visitor's Centre on York St or back to your accommodation in Albany.

What's included:

Personalised Whale watching and scenic safari with King George Sound Safari aboard the "Young Salty Dog"
Fully led 2 hour guided hiking experience
Visit to "The Gap" and "Natural Bridge" in Torndirrup National Park
Entry fee to National Park and Camp Quaranup
Bus ride from Camp Quaranup via Torndirrup National Park back to Albany
What do I need to bring:

Good walking shoes & bottle of water & backpack for carrying items, Sun protection, Camera, Lunch. Most importantly a good sense of adventure!


BYO Food and Drinks (including Alcohol)
BBQ Available on Request on the boat (No Extra Charge)
Toilet on board the boat. Toilets available at Camp Quaranup
The boat has a roof so you won't get sunburnt, but we have plenty of sunscreen on board to keep you protected
100% Satisfaction Guarantee
If the Whale Safari was not to your satisfaction or while the whales are in town you did not see a whale, you are invited back as our guest free of charge for another Safari.


DON'T VISIT ALBANY WITHOUT COMING ON A KING GEORGE SOUND SAFARI !

Connect on Facebook Messenger to receive Safari Alerts, daily Albany Weather and learn more about the area with our Quiz and Fun Facts!