Street Art, Beers and Bikes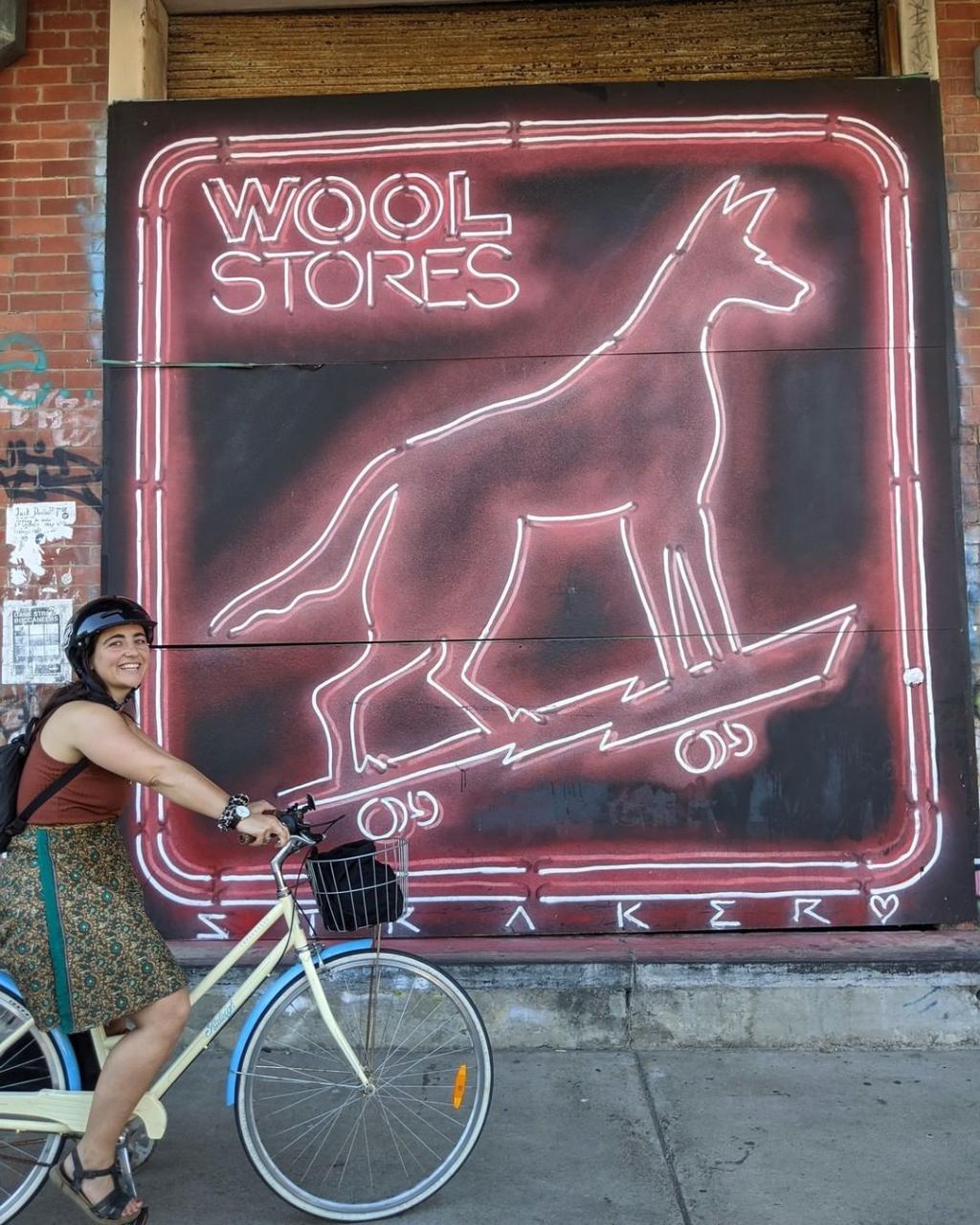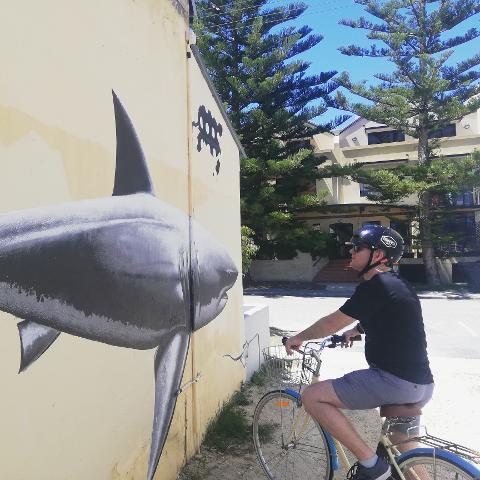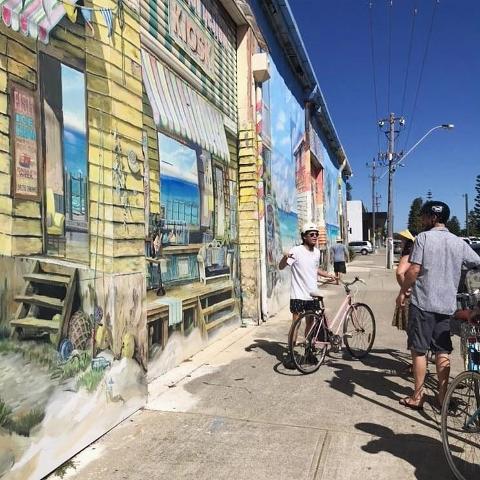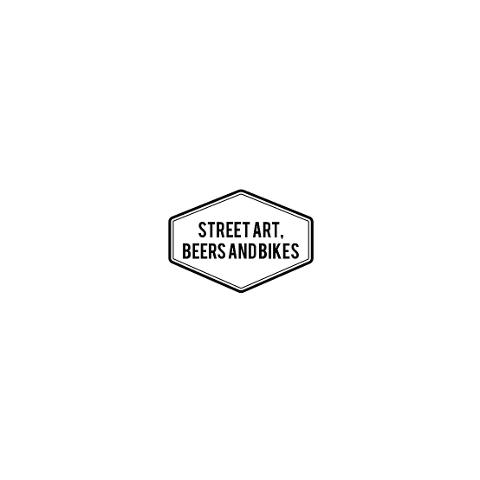 Duration: 3 Hours (approx.)
Location: Fremantle, Western Australia
Product code: STREETARTBEERSANDBIKES
Come with us to take a deep dive into the street art scene of Fremantle on our 3hr Street Art, Beers and Bikes tour. We will discover some of Freo's most iconic pieces that established the scene through to large scale commissions to the ever changing face of our illegal street art culture.
Cruising the streets on one of our retro bikes we will discover the vibrant and dynamic street art scene of central, south and north Fremantle. From stencils to paste ups, graffiti to murals, illegal pieces to commissions, we've got it all! Plus we will be stopping in for a couple of beers along the way. As a town with 3 breweries and dozens of venues we want to show off a couple of our favourites that fully appreciate street art like we do. Local brews from local businesses, what could be better? Of course if beer isn't your thing don't worry, we have options for everyone.
While we cruise the streets and back alleys of Freo we will chat about the differences in graffiti ant street art. From the humble starting point of tags, legal VS illegal graffiti through to murals and commissioned pieces. This tour comes from our passion and interest in street art as well loads of chats with local artists, shop owners and supporters of street art in Fremantle. We are not just pointing out street art, we are telling the stories and opinions of the artists themselves who help make Freo what it is today, a thriving open minded and alternative arts hub!
We have plenty of time along our tour for getting the best shots of the pieces we see, to share stories and even a chance meeting with one of Freo's residents artists! All our tours have a maximum of 10 people so we can get to know you all. We think less is more and we can all have a better time for it!
Highlights Include
The hidden spots and walls of Fremantle, plus North and South Freo
Check out local and international artists
Graff, stencils, paste-ups, legal and illegal pieces, murals and commissions
Inside stories behind the pieces from the artists themselves
Fremantle's LEGAL graffiti wall
Epic illegal walls and pieces
A true insight into the street art scene of Freo
2 beers along the way
Our Street Art, Beers and Bikes tour is taken by our street art enthusiasts with a true passion for the art from. Tours include the use of one of our comfortable, restored vintage bikes, helmet plus 2 drinks along the way! At the tours conclusion we can chat, help plan the rest of your stay in Fremantle, Perth and Western Australia.
Want to explore with us more? Our DRINK bar tour operates every Thursday showing off the best bars Fremantle has to offer! Or jump on our WALK or BIKE tour to jump into the historical context of how Fremantle has come to be as well as how we have become "Freo", the open minded and alternative hub we are today!