Wellington Scenic Half Day Tour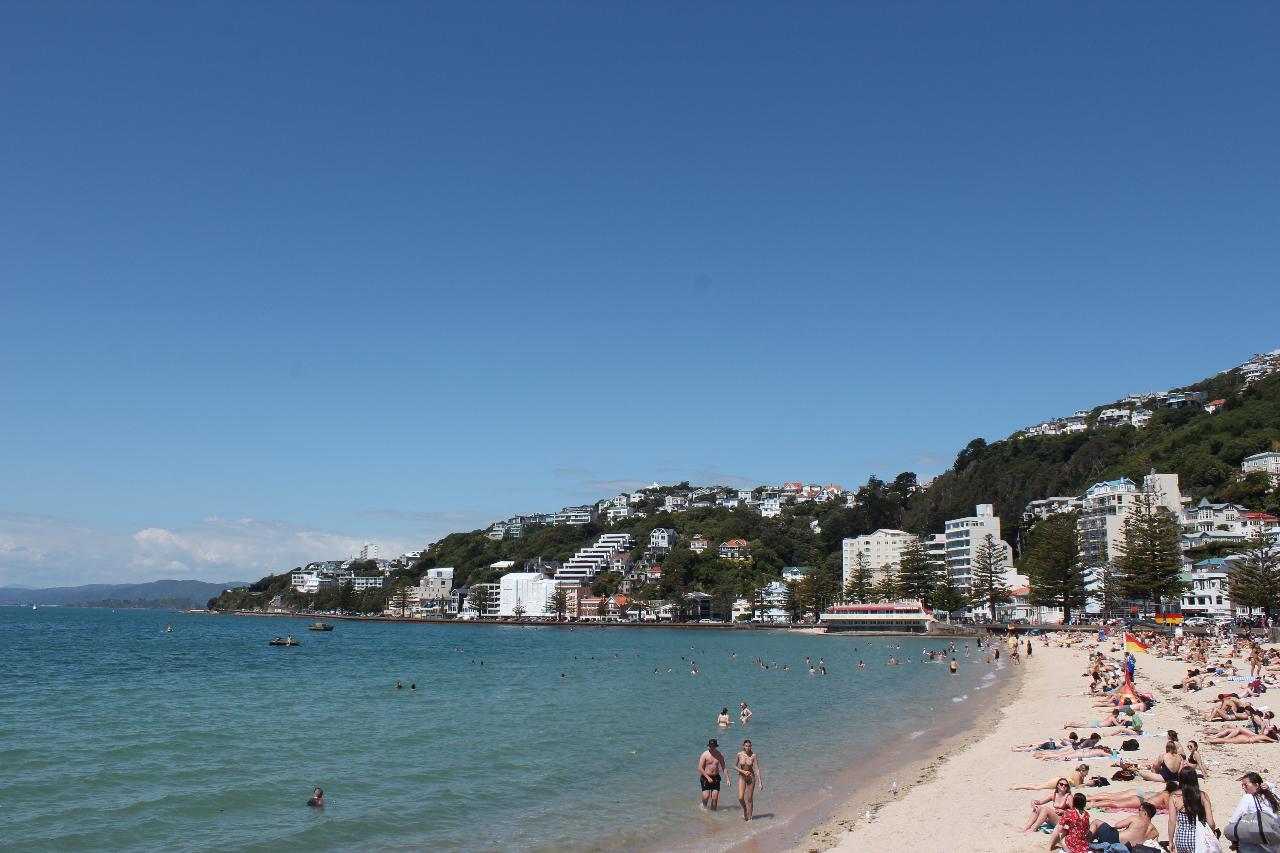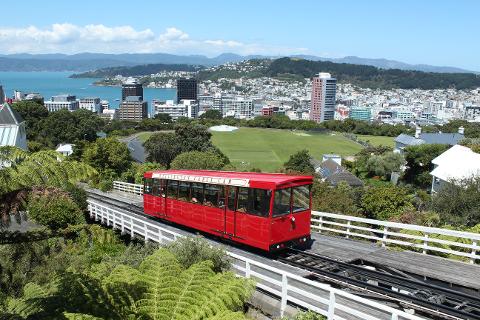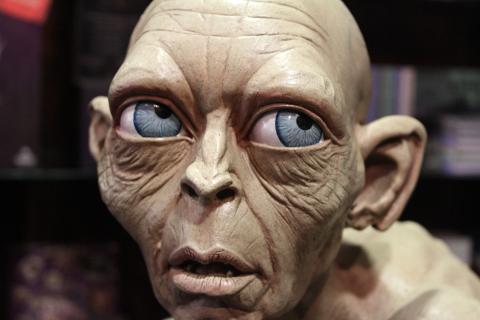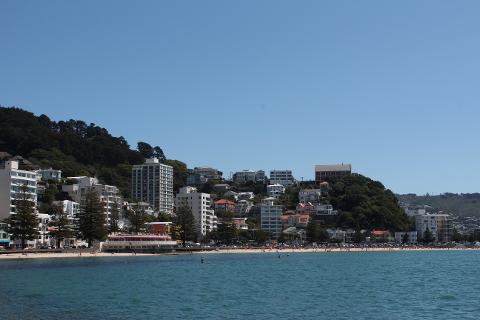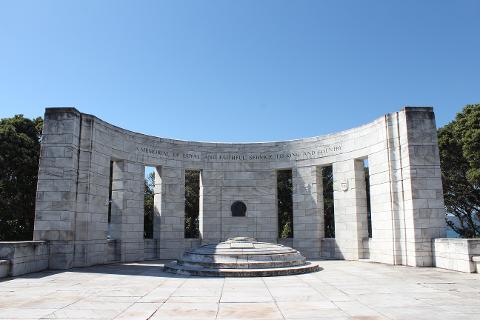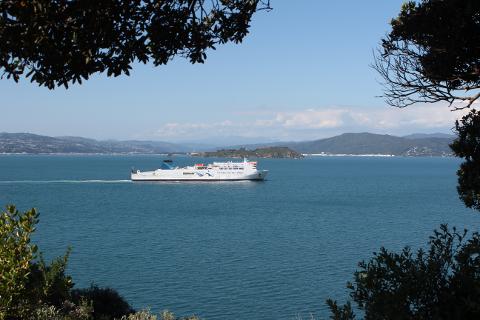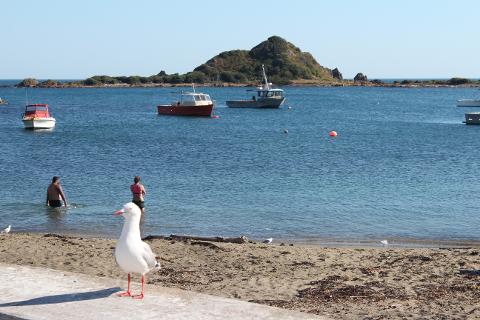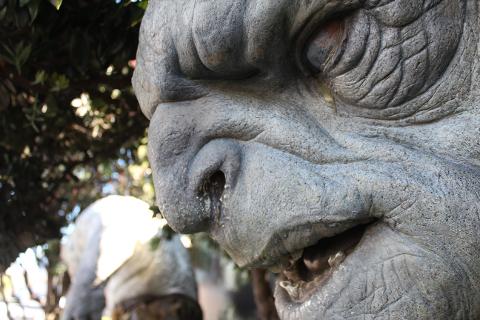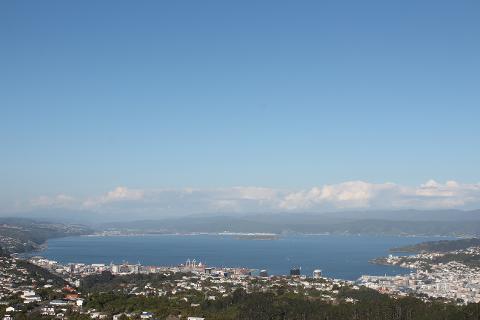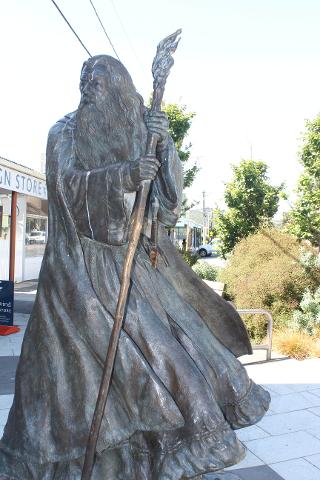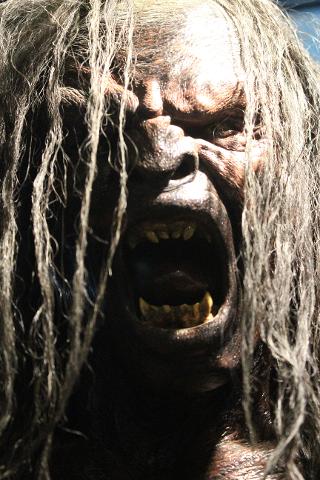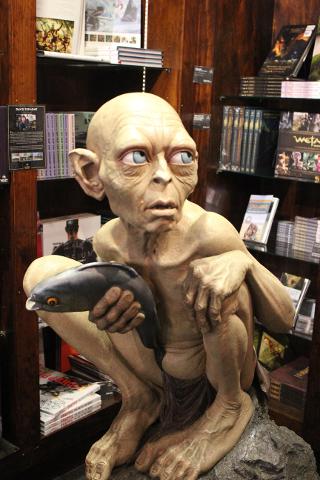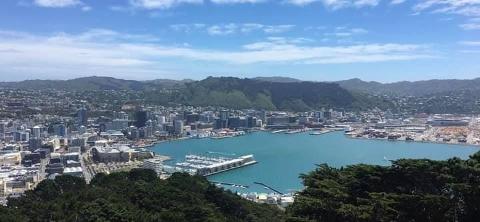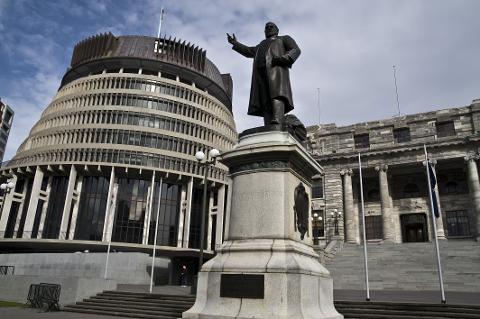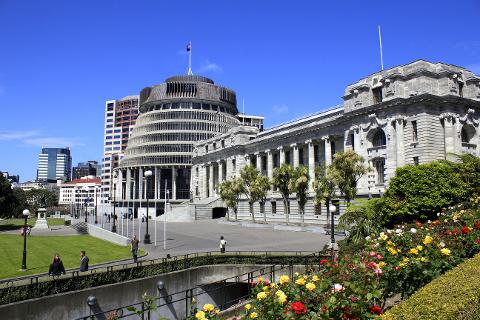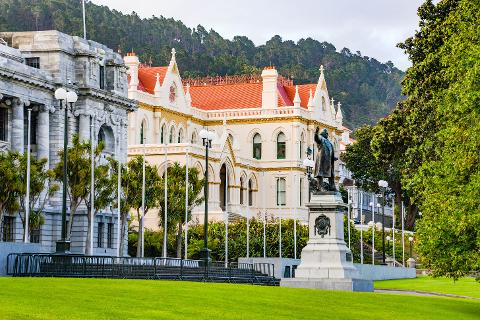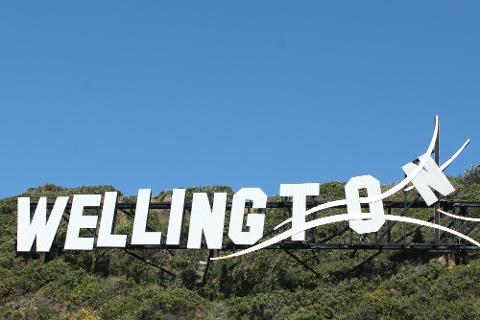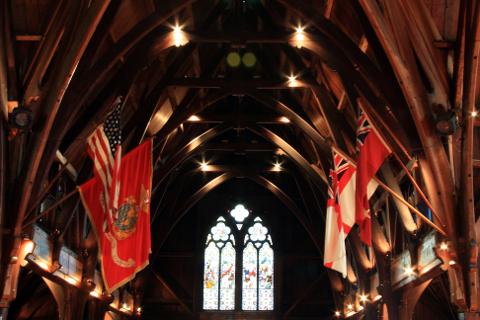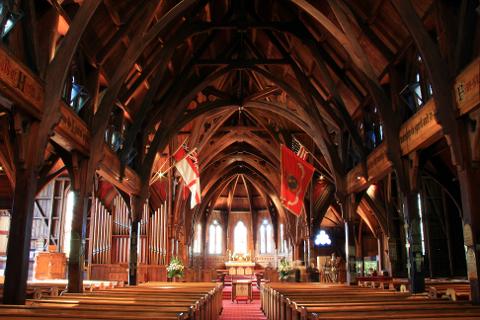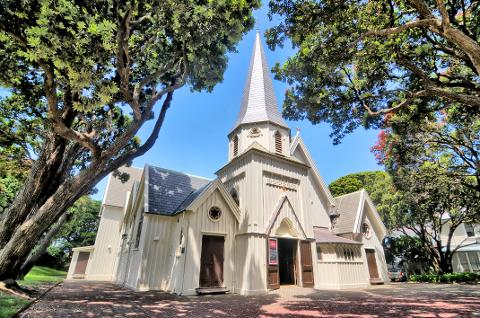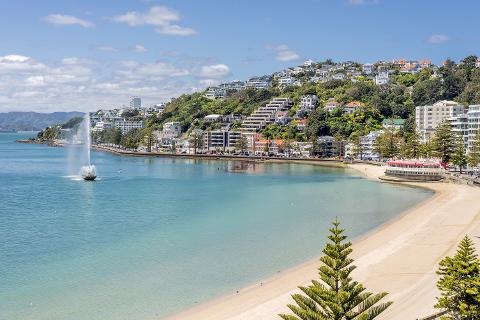 Duration: 3 Hours (approx.)
Product code: WSHDT
Enjoy a 3 hour private guided tour where you will be taken on a scenic drive around Oriental Bay to head up to one of Wellingtons premier viewing points – Mt Victoria.
We then head around Evans Bay to view the Wellywood sign then onto Wellington's slice of Hollywood – the suburb of Miramar, the home of several Post Production Studios and the famous Weta Cave and Workshop. We visit the Weta Cave where you can wander through the Cave to purchase a momento, have your photo taken with Gollum or the Trolls or check out the 20 minute documentary video which outlines the history of Weta.
We continue our drive around the Miramar Peninsula stopping at the magnificent Massey Memorial, the resting place of Prime Minister William Massey and his wife Christina.
Our next stop is at the Eastern suburb of Seatoun where we visit a monument to the 51 people who tragically lost their lives on 10 April 1968 from the sinking of the Inter Island Ferry Wahine. In fact a further 2 people were to die after the tragedy as a result of injuries sustained on the day.
We then head onto the south coast passing through the southern bays of Breaker Bay, Lyall Bay, Houghton Bay, Island Bay and Owhiro Bay.
We then head back to the city passing through the suburb of Brooklyn arriving back in the CBD for your trip on Wellington's iconic Cable Car. Your guide will take you to the entry point and then meet you up the top at Kelburn which is the entrance to Wellington's Botanical Gardens. We drive down to the magnificent Lady Norwood Rose Gardens (when in season).
Our next stop is a brief visit to walk around the Parliament grounds where your guide will point out the iconic 'Beehive', Houses of Parliament and the Parliamentary Library building. Just around the corner we come to Old St Pauls Anglican Cathedral. The Cathedral is one of the best examples of Gothic Revival architecture in the world. The Cathedral is particularly poignant for American visitors. A large contingent of the American Marine Corp were based in and around Wellington in 1942 and many Marines would attend Sunday services. The American Marine Corp Flag and the American national flag of that time with 48 stars hang proudly inside the Cathedral.
We then return back to the city to your selected drop off location around 12:30pm or 4:30pm.
Inclusions:
Bottled New Zealand spring water, refreshments and entry fees.
Key points to note:
Itinerary subject to change.
Weather conditions may result in change to the itinerary. In the event of extreme adverse weather conditions a visit to the Museum of New Zealand-Te Papa Tongarewa or a tour of Parliament Buildings can be arranged in lieu of extreme
adverse weather conditions.
Parts of the itinerary are not suitable for wheel chairs and walkers.