5 Day Wildlife Photography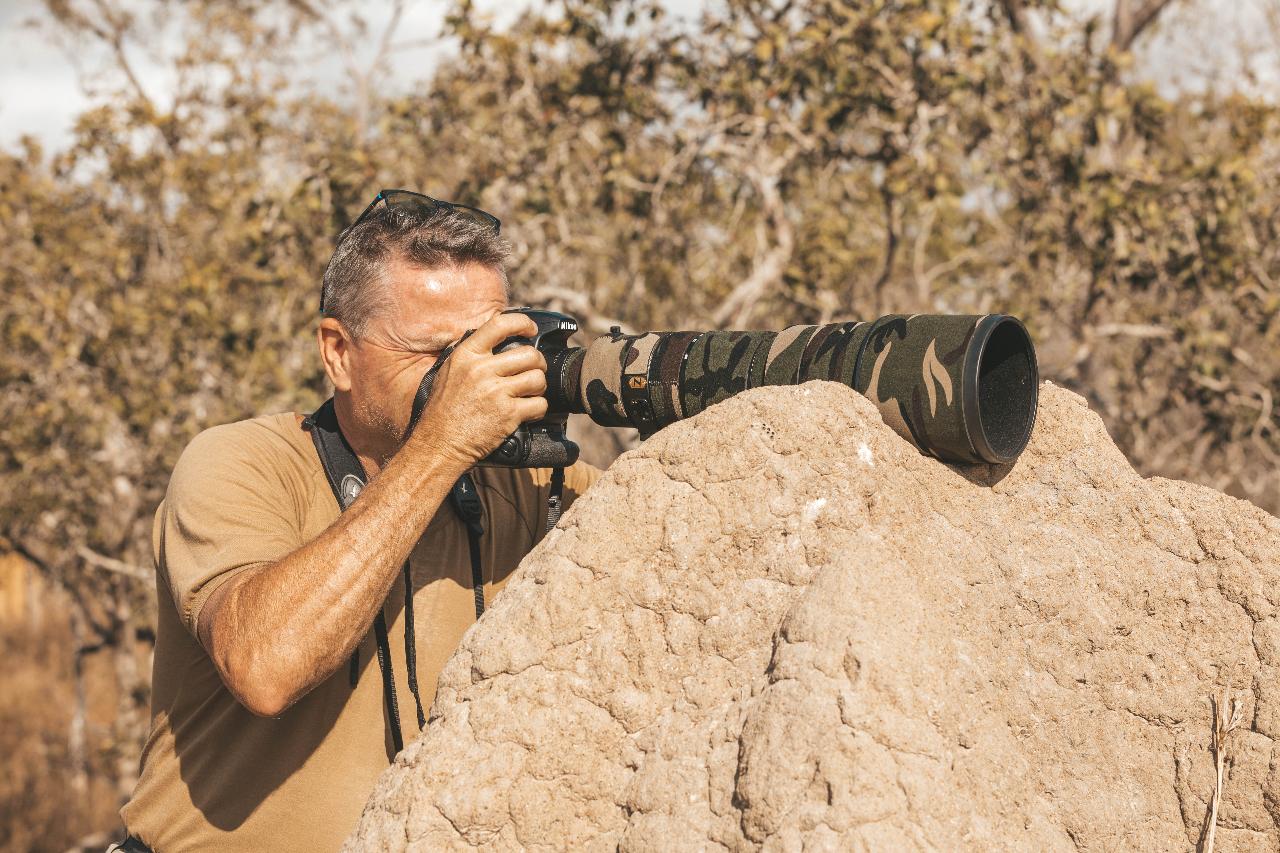 Duration: 5 Days (approx.)
Location: Cairns, Queensland
Product code: FNQ _5DWP
DATES: 7th – 11th June 2022
DATES: 2nd – 6th August 2022
DURATION: 5-days / 4-nights
RATES: 2 passengers Twin Share price $6450 | Single traveller rate $4000
GROUP SIZE: Min 4 / Max 6
FEATURING REGIONS: Daintree Rainforest, Cape Tribulation, Julatten, Shared Earth Reserve, Atherton Tablelands, Crater Lakes National Park
Cairns is the gateway to the amazing Far North Queensland region, a wildlife enthusiast's paradise and the only place in the world where two World Heritage Listed areas exist side by side.
This is the area where the world's songbirds emerged, currently home to forty percent of Australia's bird species including bowerbirds, kingfishers, riflebirds, fruit doves and the endangered Southern Cassowary. Boasting the highest diversity of rainforest mammals in Australia, the Bennett's and Lumholtz Tree Kangaroo, Spectacled Flying-fox, Daintree River Ringtail Possum, Northern Long-nosed Bandicoot are popular sightings.
The Daintree and Tablelands boasts spectacular landscapes to observe reptiles, amphibians, monotremes and butterflies, including the Platypus, Saltwater Crocodile, Boyd's Forest Dragon, White-lipped Tree Frog, Green-eyed Tree Frog, Snapping Turtle, Leaf-tailed Gecko and electric blue Ulysses butterfly.