A Taste of Wellington - Wellington Foodie Delights Tour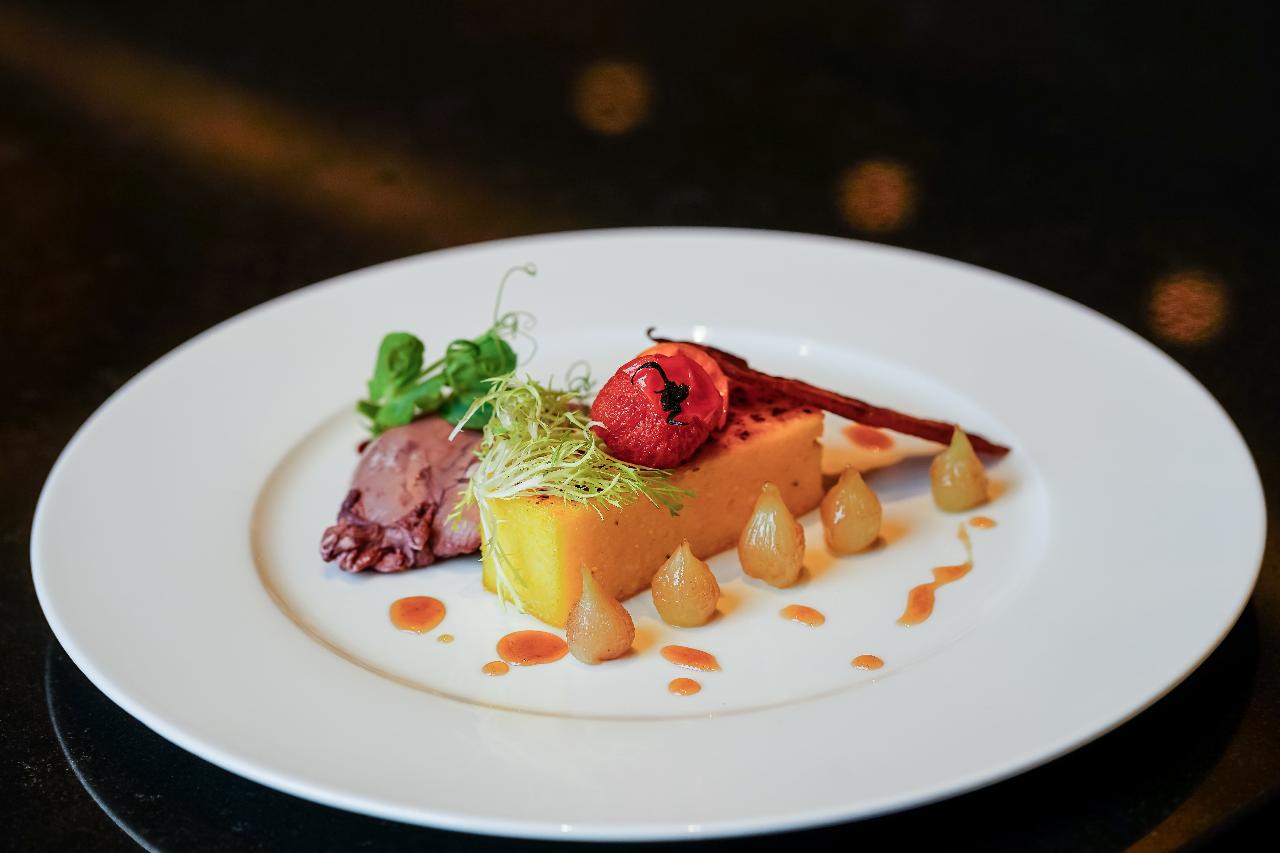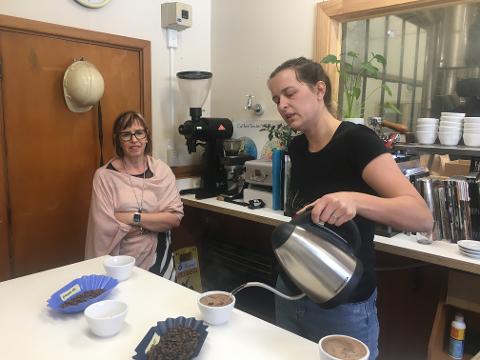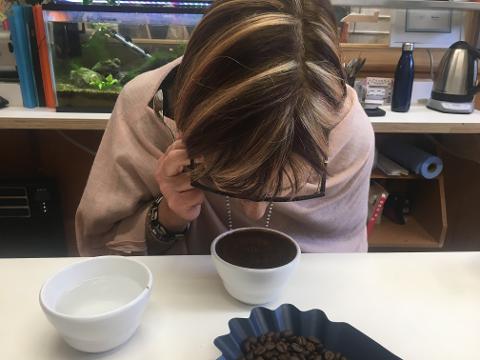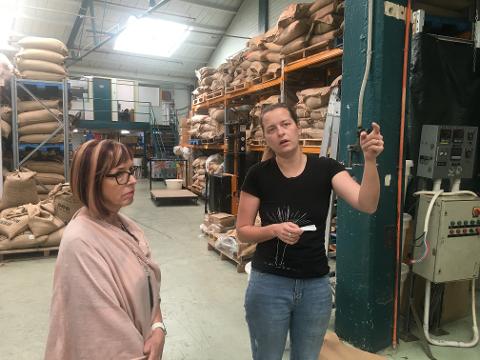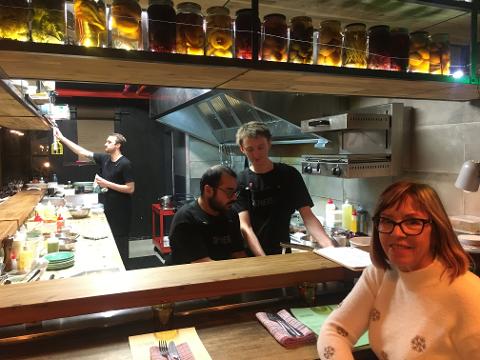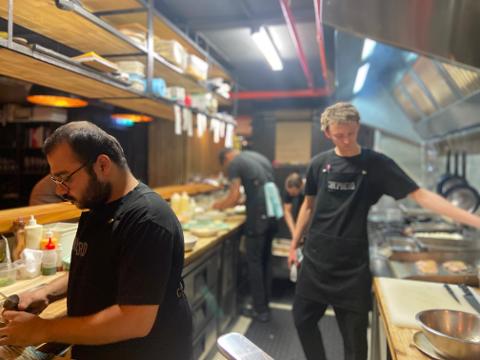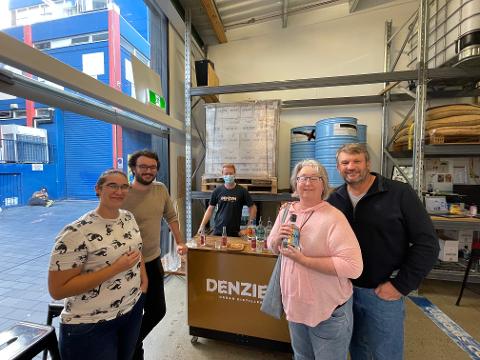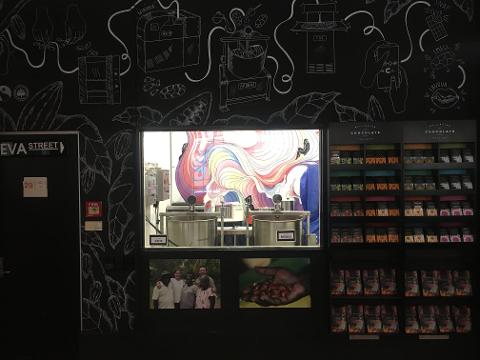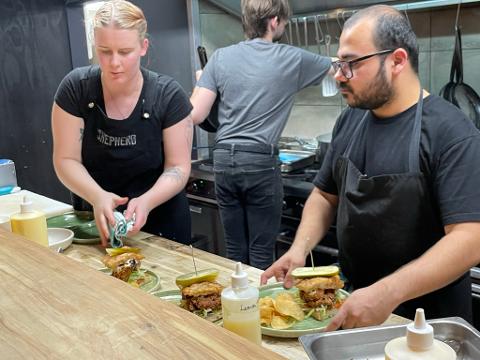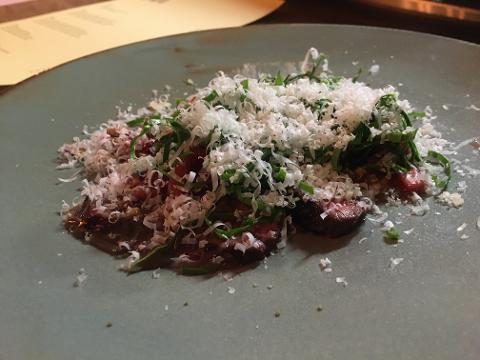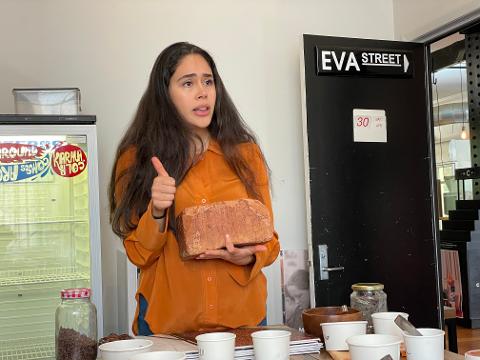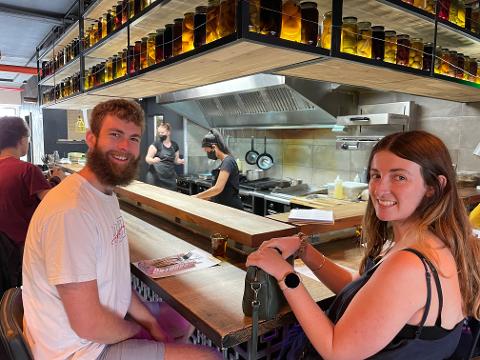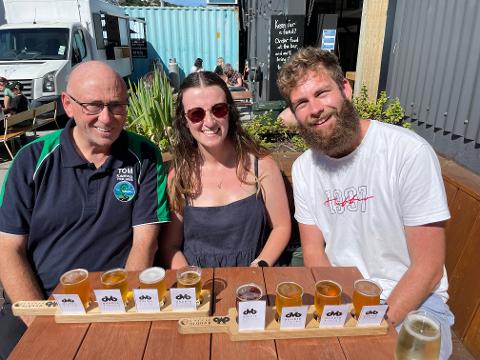 Duration: 7 Hours (approx.)
Product code: ATOWWFDT
We start with a visit to a Wellington Coffee Roastery where you will see the end to end process followed by a tasting.
What's better than coffee? Yes, that's right Chocolate! We visit the Wellington Chocolate Factory located at Hannahs Laneway in Leeds Street to have a taste of their irresistable artisan chocolates! On Saturday's we get to take in a tour of the Chocolate Factory where we learn about how cocoa is grown and turned into premium chocolate.
After our visit to the Wellington Chocolate Factory we head to to lunch at either Shepherd (Saturday or Sunday only) or Pizza Pomodoro (Wednesday-Friday).
The Owner and Chef of Shepherd, Chef Shepherd Elliott opened the restaurant in 2016 with the aim of offering exceptional, fun dining matched with a thoughtful and focused beverage selection to provide an outstanding experience for any lover of great eating. Shepherd's suppliers are the very best New Zealand and the Wellington region has to offer and they work closely with them to provide you with the freshest, most ethical ingredients. In November 2019, Shepherd was awarded two hats and named Best Casual Dining at the Cuisine Good Food Awards. This puts Shepherd among the top 20 restaurants in the country.
Pizza Pomodoro's Head Pizza Chef Massimo Tolve comes from the world famous 'Pizza Capital' of Italy – Naples. Pizza Pomodoro pride themselves on delivering to you the "original" pizza experience Neapolitan Style Pizza.
After a magnificent lunch at Pizza Pomodoro or Shepherd we take a visit to the Denzien Urban Distillery on Lombard Lane where Mark Halton (Founder/Creative Director/Head Gin Maker) will take us through their range of Gins which are made on site.
After our Gin tasting it's time for a scenic drive around the Eastern and Southern Bays to Lyall Bay for a visit to one of Wellington's larger Craft Breweries Parrot Dog. If you feel like a final drink by all means – I'm the one that's driving! Parrot Dog is the home of the famous original release 'Bitter Bitch' – aptly named for the problematic first brew day which emphasised its hop bitterness. Are you brave enough to take on the 'Bitter Bitch'?
After our final stop at Parrot Dog we continue around the Southern Bays finishing up back in the city to your selected drop off location around 4:30pm.
Inclusions:
Bottled New Zealand spring water, lunch & 1 beverage, refreshments, tastings and entry fees.
Key points to note:

Itinerary subject to change.
If you have any special dietary requirements please complete and submit the 'Contact Us' form.
Part of this tour is not available to those under 18 years of age.
The Wellington Chocolate Factory tour is only available on Saturdays.
The Wellington Foodie Delights Tour is not available on Mondays and Tuesdays.
Parts of the itinerary are not suitable for wheel chairs and walkers.