A Taste of Kāpiti - Kāpiti Foodie Delights Tour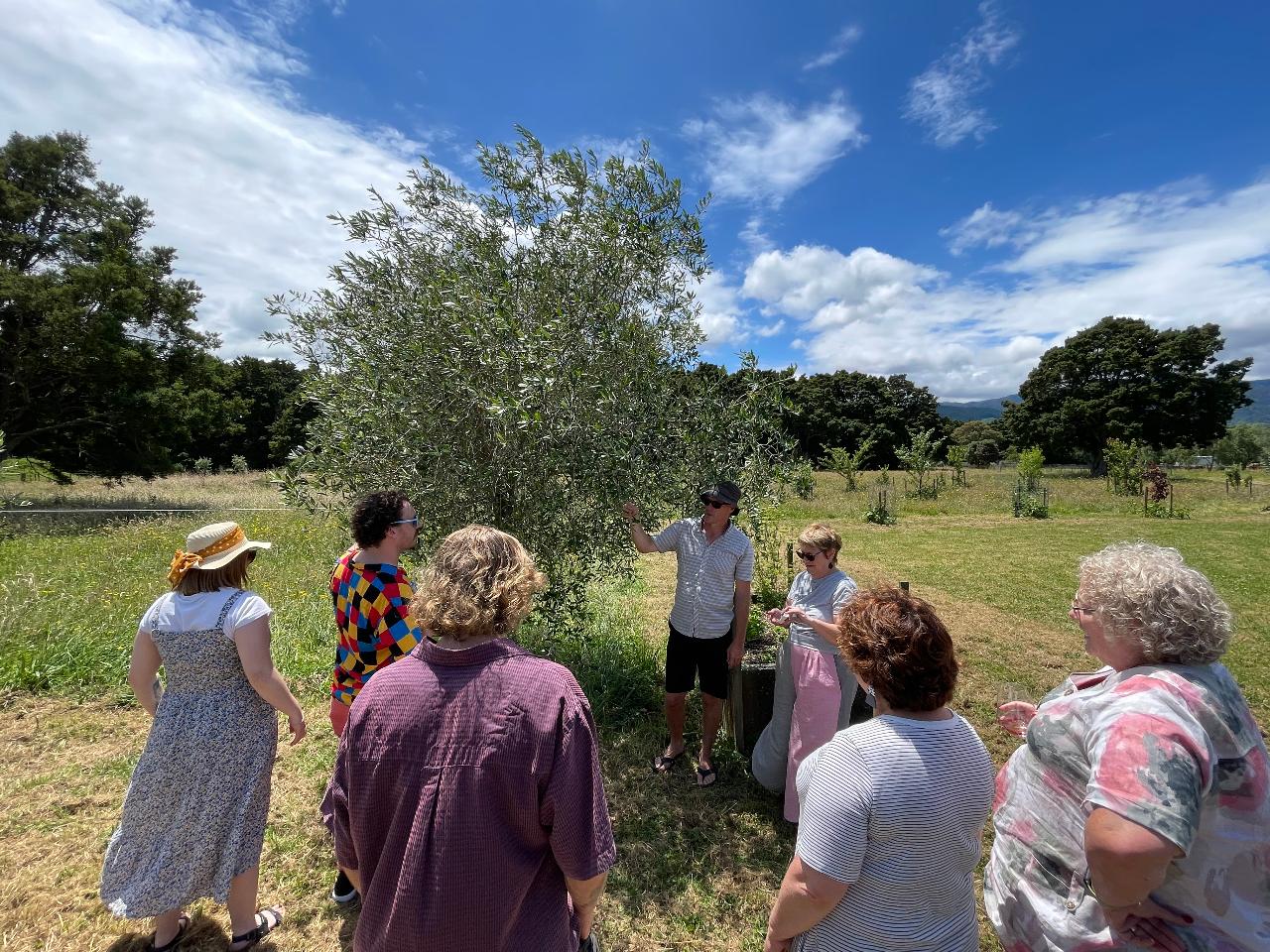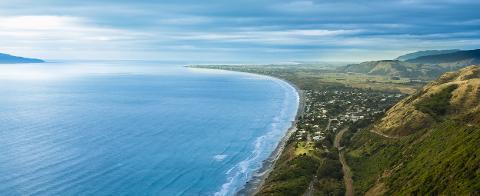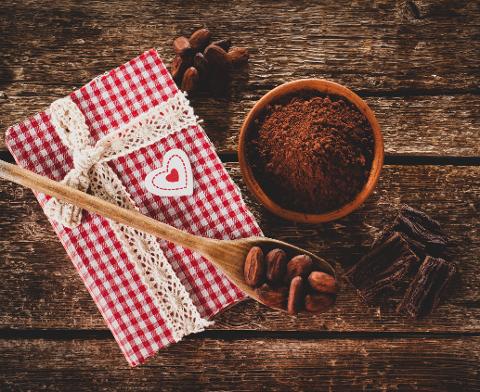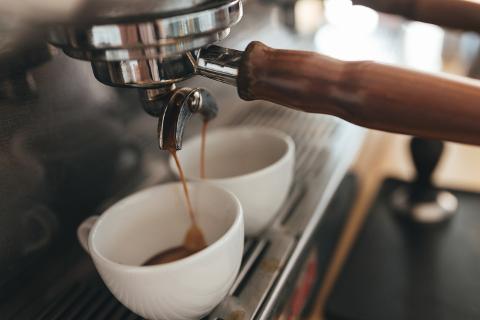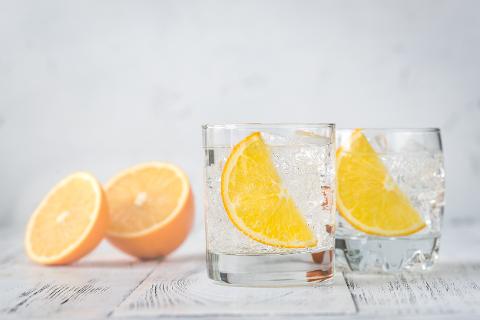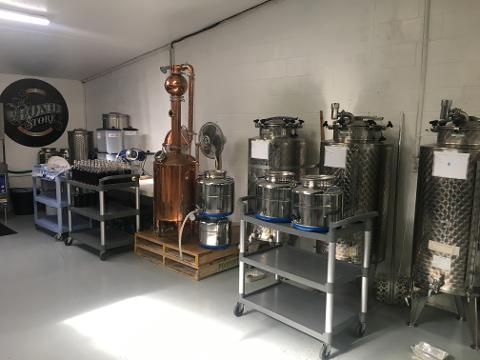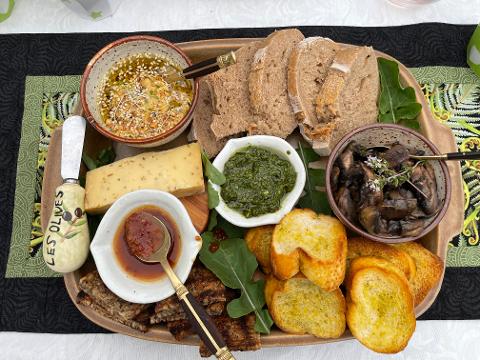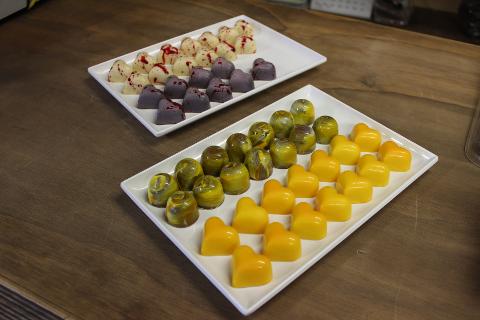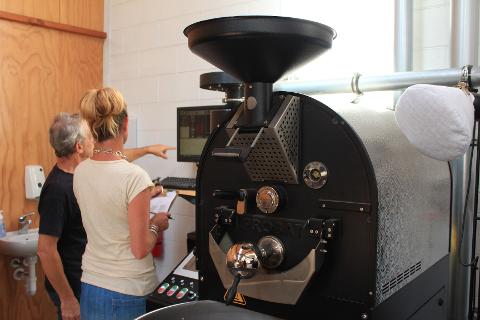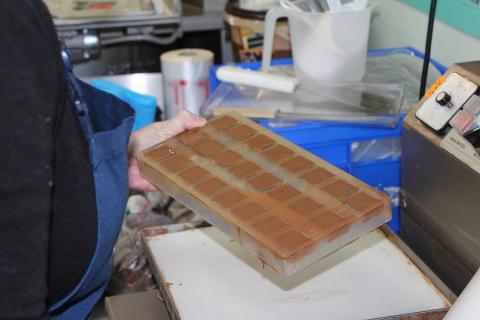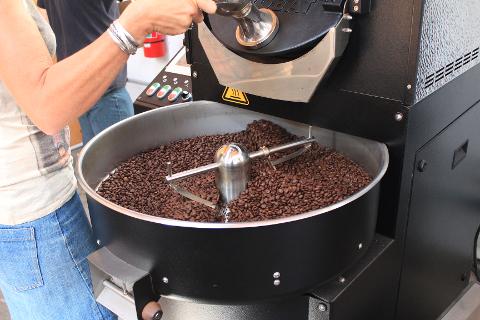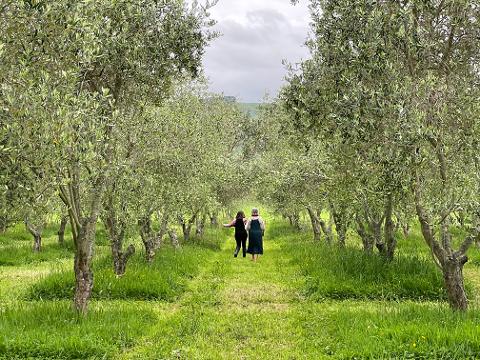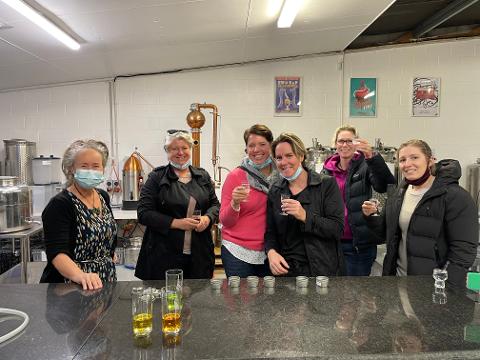 Duration: 7 Hours (approx.)
Product code: ATOKKFDT
After picking you up from Wellington we head north on State Highway 59 passing through the northern suburbs of greater Wellington until reaching our first lookout point at Pukerua Bay overlooking the Kāpiti Coast. We then head up Paekākāriki Hill for an even more majestic view over the Kāpiti Coast, Kāpiti Island, the top of the South Island and on a clear day we may see Mt Taranaki/Egmont and Mt Ruapehu.
Our first foodie delight of the day is a visit to the Kāpiti Chocolate Factory for an informative presentation on the history of chocolate, gain an understanding on what's involved in producing Chocolate - from the Cocoa bean to your mouth and of course we finish with an extensive tasting of Kāpiti Chocolates.
What's the next best thing to Chocolate? Yes – Coffee! We take a visit to The Roastery / Raumati Coffee Co in Paraparaumu where we experience a Beans to Cup experience. You will gain an in-depth knowledge of where Beans are produced and sourced from, what their sustainability policies are from determining where they purchase coffee from, how the coffee roasting process works, enjoy a cup of the freshly roasted coffee and take away a bag of your own freshly roasted coffee.

We then head to the multi-award winning Organic Extra-Virgin Olive Oil producer Totara Tunnel Olives in Te Horo. We take a walk through the Olive Grove where we gain an understanding on what is involved to maintain healthy Olive trees and what it takes to produce outstanding award-winning Extra-Virgin Olive Oils. After our tour of the Olive Grove we have our Extra-Virgin Olive oil tastings and enjoy a beautiful platter lunch featuring local produce.
After our Olive Oil tasting we head to Elemental Cider for tastings of 4 locally produced award winning Ciders.

After our Cider sampling we take a visit to Koakoa where we sample award winning locally produced Limoncello, Gin and Vodka..

Last but not least we visit North End Brewery/Salt and Wood or the Tuatara Brewery tap room for tastings of fine Kāpiti Craft Beer.

Don't worry if you decide to have a sleep in the car on the way home. I won't be offended! It's a sign you have enjoyed the great tastes of the Kāpiti Coast and Horowhenua.
We arrive back to your selected drop off location in Wellington around 4:30-5:00pm.
Inclusions:
Bottled New Zealand spring water, lunch, tastings and entry fees.
Key points to note:
Itinerary subject to change.
Any local Kāpiti residents booking the Kāpiti Foodie Delights Tour your pick up will be from the Paraparaumu Train Station
at 9:45am.
Part of this tour (Wine, Liqueur and Craft Beer wine tastings) is not available for those under 18 years of age.
At this current point in time the Coffee Roastery component of the tour is only available on Tuesdays and Thursdays. By special arrangement on other days.

The visit to the Kāpiti Chocolate Factory is not available on Sundays.
If you have any specific dietary requirements please complete and submit the 'Contact Us' form.