Scenic Kāpiti Coast Tour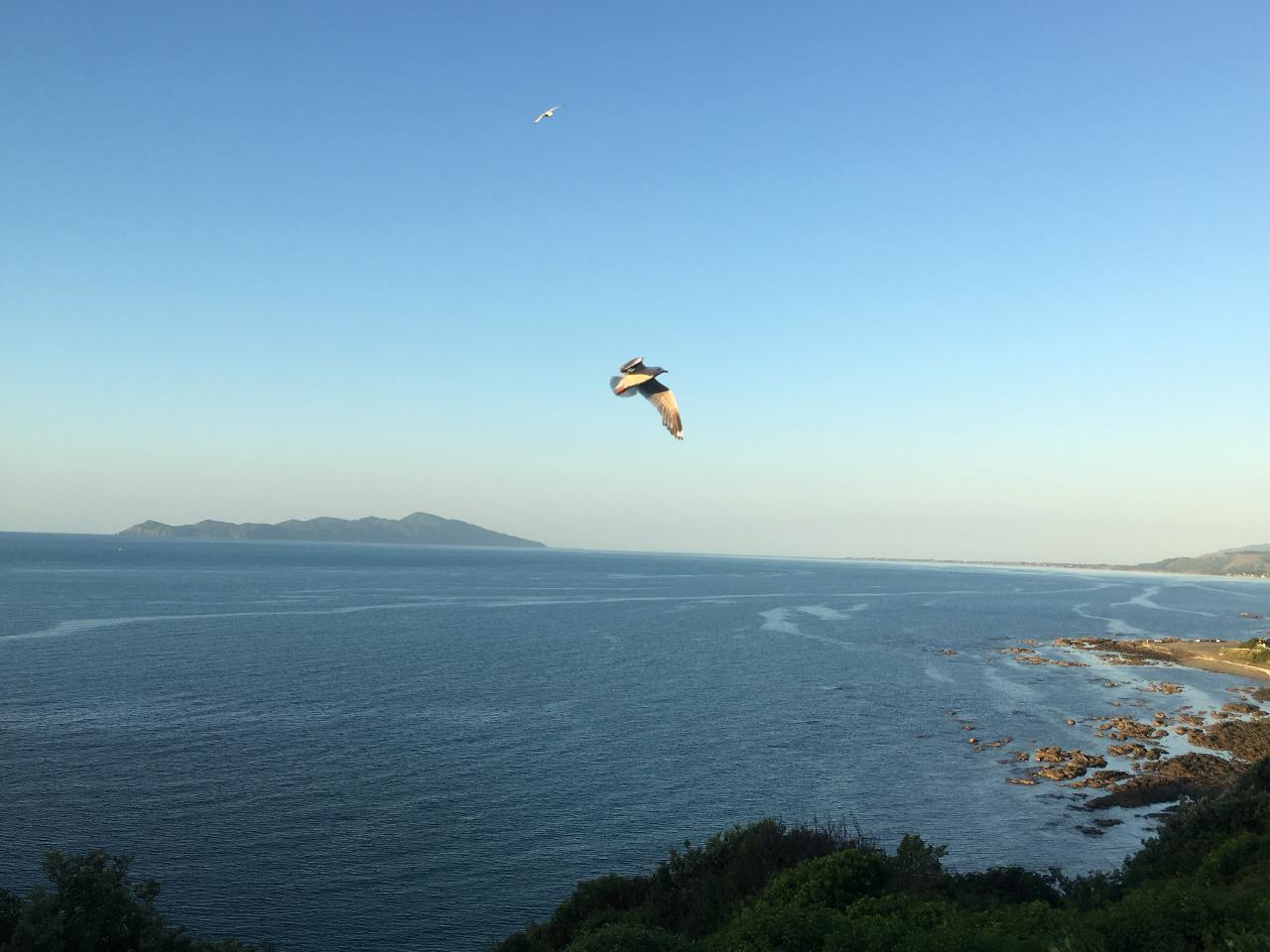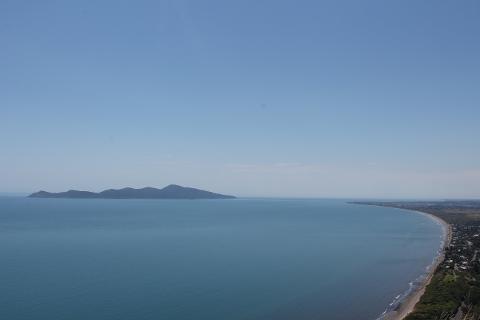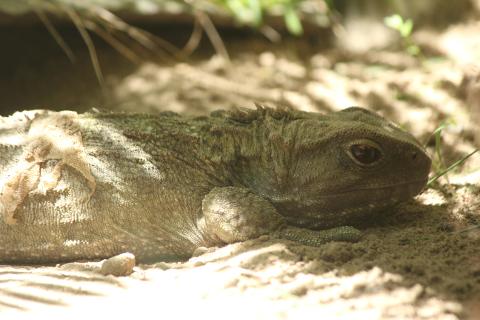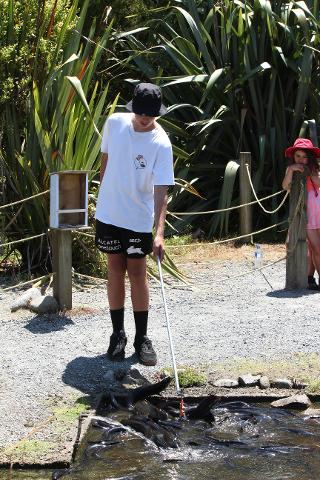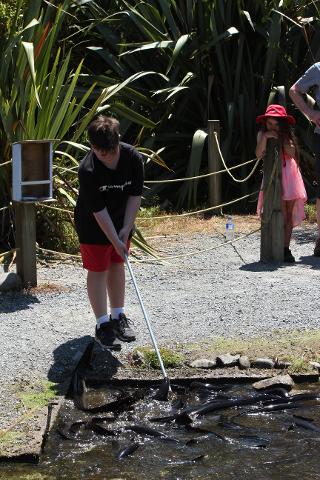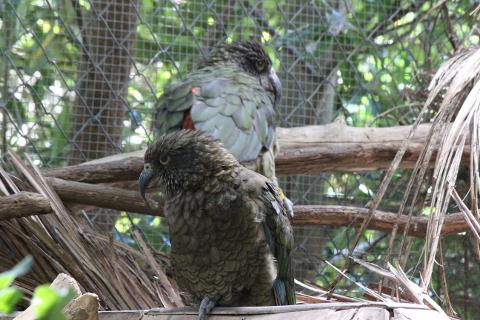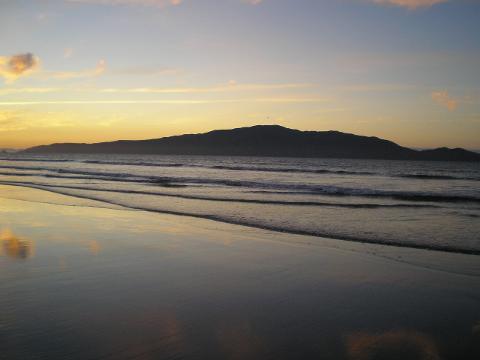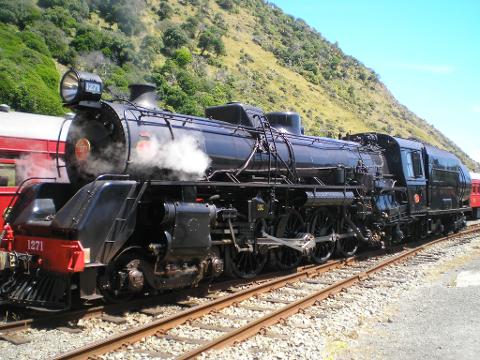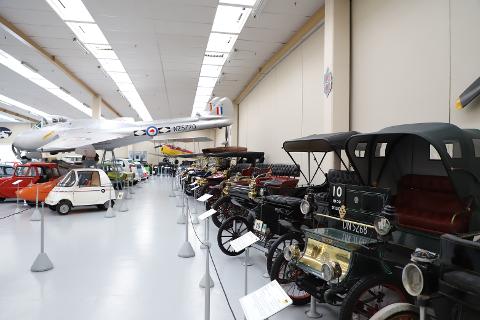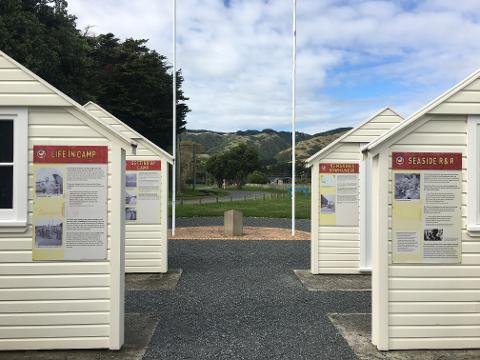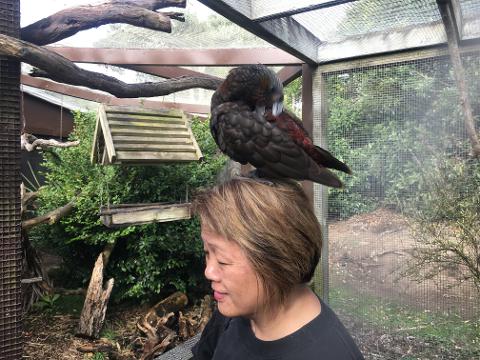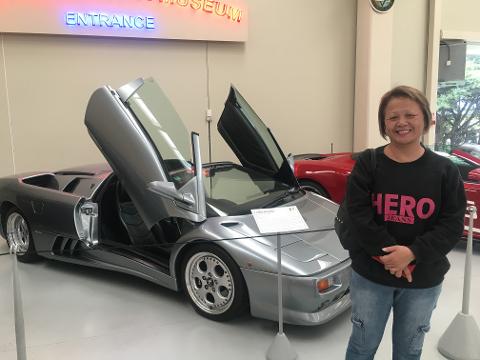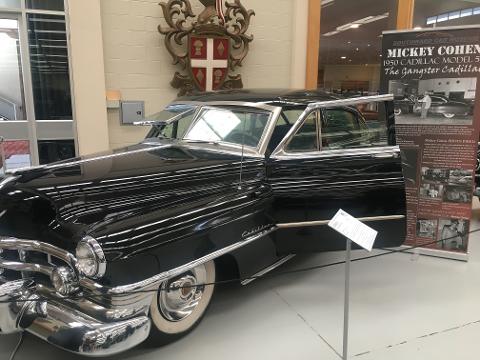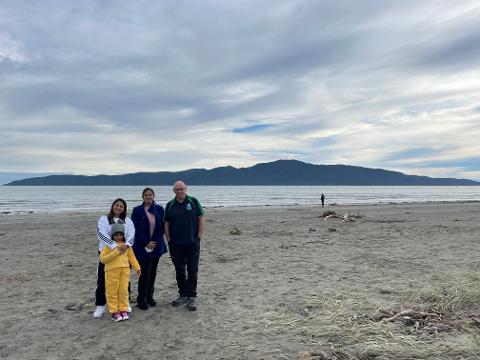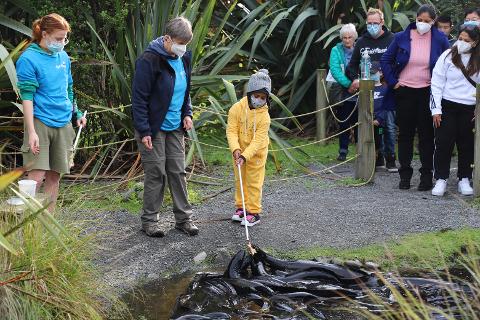 Kesto: 7 Tunnit (noin)
Tuotekoodi: SKCT
After picking you up from Wellington we head north on State Highway 59 passing through the northern suburbs of greater Wellington until reaching our first lookout point at Pukerua Bay overlooking the Kāpiti Coast.
We then head up Paekakariki Hill for an even more majestic view over the Kāpiti Coast, Kāpiti Island, the top of the South Island and on a clear day we may see Mt Taranaki/Egmont and Mt Ruapehu.
We take a visit to Camp McKay at Paekākāriki where the US Marine Corps were based in World War 2 prior to heading up into the Pacific campaign.
We then head to the world famous Southwards Car Museum which is an automobile museum housing a collection of over 400 vehicles, as well as three aircraft. Southwards is one of the largest private motor vehicle collections in the Southern Hemisphere.
After Southwards we head up to Waikanae Beach for lunch at Long Beach followed by a visit to Ngā Manu Nature Reserve arriving in time for Eel feeding at 2pm (alternatively we may do the bird feedout tour at 11am). Here we can view Tuataras up close, walk through open native bird aviaries and a nocturnal house where if you are lucky you may see a Kiwi or 2.
Our last stop of the day is a visit to one of our Craft Breweries for a tasting or a coffee at one of our great Cafes on the Kāpiti Coast.
We return back to Wellington via State Highway 1 (Transmission Gully) arriving back to your selected drop off location in Wellington around 4:30pm.
Inclusions:
Bottled New Zealand spring water, lunch, Craft Beer tastings / Afternoon tea and entry fees.
Key points to note:
Itinerary subject to change.
If you have any special dietary requirements please complete and submit the 'Contact Us' form.